#184 - How To Keep The Weight Off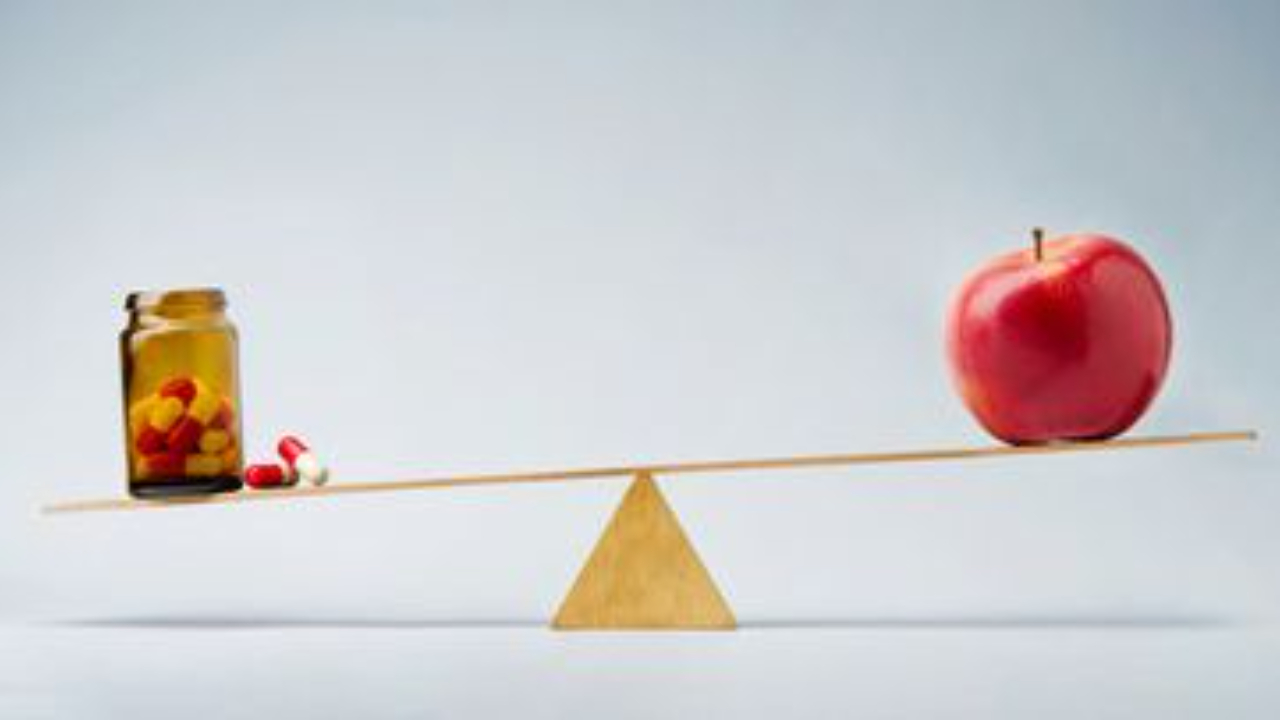 Have you lost a bunch of weight recently?
Maybe you've been taking one of the weight loss drugs like Wegovy, Ozempic or Mounjaro, and you don't plan on staying on it?
Maybe it's too expensive
Or it's got some unpleasant side effects and you just don't feel good when you're on it.
Or you just don't like the idea of having to take this drug from now on.
If this is you and you want to keep that weight off...
Because the challenge is usually less about losing the weight... it's more about keeping it off.
If you're determined not to regain the weight, this episode is for you. We're going to be talking about how to make the lifestyle changes to help you maintain your weight. Let's do this!
Free Resources:

Subscribe & Review in iTunes
If you like what you hear, please subscribe to my podcast. I encourage you to do that today as I don't want you to miss an episode. Click here to subscribe on iTunes!
Now if you're feeling extra loving, I would be really grateful if you left me a review over on iTunes, too. Those reviews help other people find my podcast and they're also fun for me to go in and read. Just click here to review, select "Ratings and Reviews" and "Write a Review" and let me know what your favorite part of the podcast is.
Thank you!
Stay connected with Moxie Club news and updates!
Join our mailing list to receive the latest news and updates from our team.
Don't worry, your information will not be shared.
Subscribe