#185: The Pitfalls of Intuitive Eating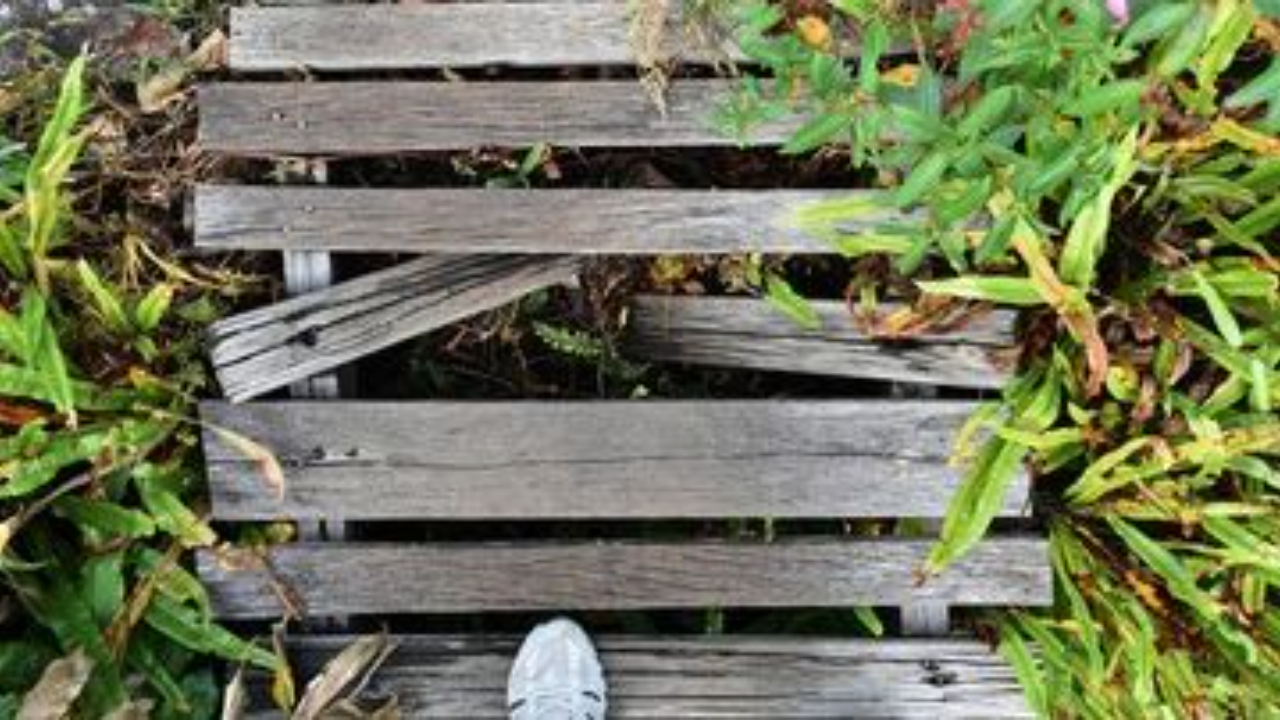 Have you heard of Intuitive Eating? It's gotten a lot of press in the last year, and has been gaining popularity.
I passed all the requirements to become a Certified Intuitive Eating Counselor earlier this summer, but ultimately decided it's not for me.
There are some really good things about Intuitive Eating, but there are some aspects of it that I fundamentally disagree with, so at the risk of upsetting some folks...
I'm reviewing what Intuitive Eating is, what it does really well, and the pitfalls you want to avoid.
Free Resources:

Subscribe & Review in iTunes
If you like what you hear, please subscribe to my podcast. I encourage you to do that today as I don't want you to miss an episode. Click here to subscribe on iTunes!
Now if you're feeling extra loving, I would be really grateful if you left me a review over on iTunes, too. Those reviews help other people find my podcast and they're also fun for me to go in and read. Just click here to review, select "Ratings and Reviews" and "Write a Review" and let me know what your favorite part of the podcast is.
Thank you!
Stay connected with Moxie Club news and updates!
Join our mailing list to receive the latest news and updates from our team.
Don't worry, your information will not be shared.
Subscribe